Frequently Asked Questions
If you have a question, chances are someone else has asked it before. Check out our frequently asked questions to see if we've answered yours.
A plumbing emergency is any situation that requires immediate attention from a plumber to prevent further damage or danger. Examples include burst pipes, sewage backups, gas leaks, and overflowing toilets.
You should call for emergency plumbing services when you identify a plumbing emergency. Waiting can lead to further damage, higher repair costs, and even health hazards.
The cost of emergency plumbing services varies depending on the extent of the damage and the time of day. Due to urgency and time constraints, emergency services may cost more than regular services. A reputable plumber should provide you with an estimate before starting any work.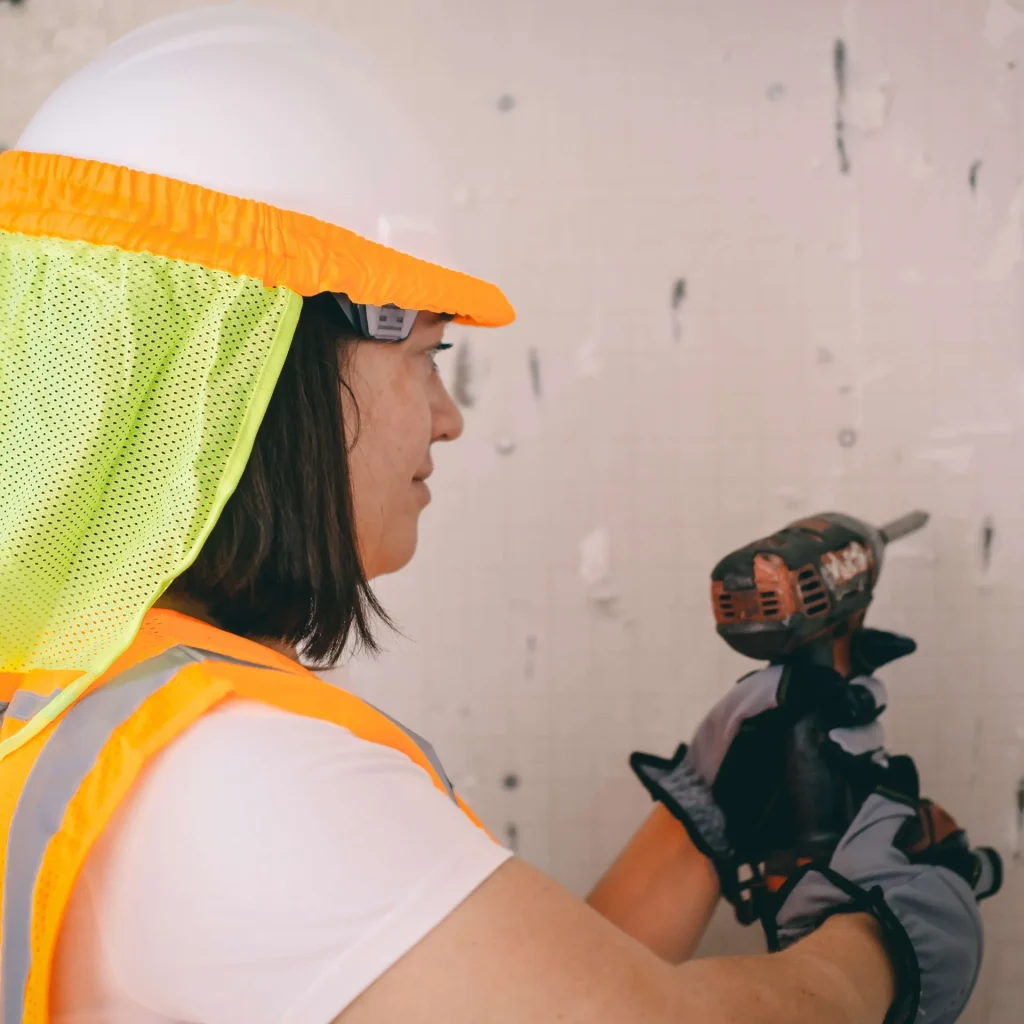 Quick & Reliable Plumbing Services
When you need plumbing services in a hurry, our team of experts is here to provide prompt and reliable solutions.